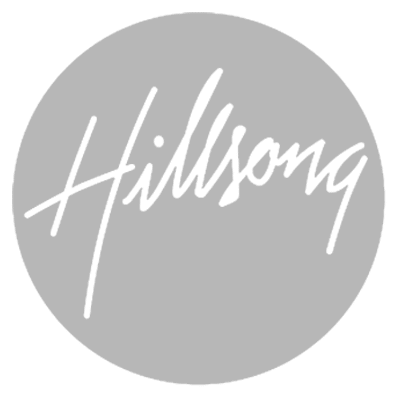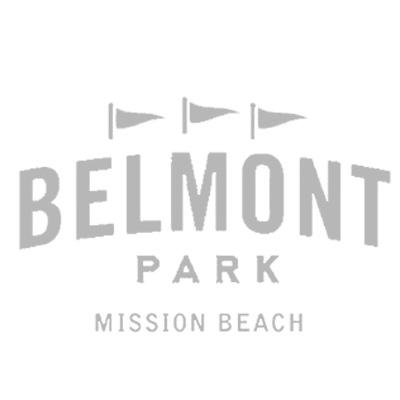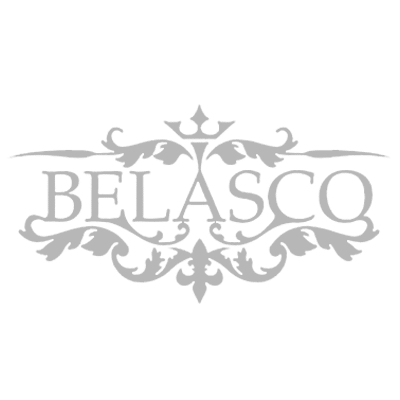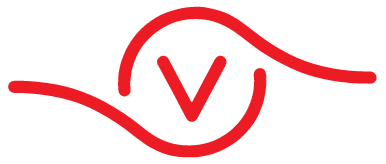 Redefine How You Interact with Video
Enjoy Vibrant Visuals in Any Lighting
With modular LED screens, you can captivate your audience with stunning visuals that remain consistently vibrant, even in well-lit environments, ensuring an unforgettable experience.
Create the Perfect Display for Your Space
Embrace the flexibility and customization offered by modular LED screens to design a unique display that seamlessly fits your venue, regardless of size, shape, or orientation.
Go Green with Energy-efficient Solutions
Opt for a more environmentally friendly and energy-efficient display solution with LED screens, reducing your energy bills and contributing to a sustainable future.
Save Time and Money with Long-lasting Displays
Benefit from the exceptional durability and longevity of LED screens, reducing the need for frequent maintenance and replacements while ensuring a reliable visual experience for years to come.